Welcome!
We are your guide to optimize your healthcare career.
We've got you covered.
The PA Blueprint exists to educate and empower our peers in healthcare and beyond, giving you what you need to succeed. This is the vital information that you didn't get in your training, but that is critical to your ability to thrive, not just survive.
You deserve the chance to be in control of your career…This is why we do what we do.
Who are the PA Architects?
Meet Jordan Fisher, PA-C and Shayne Foley, PA-C – the brains and authors behind the book.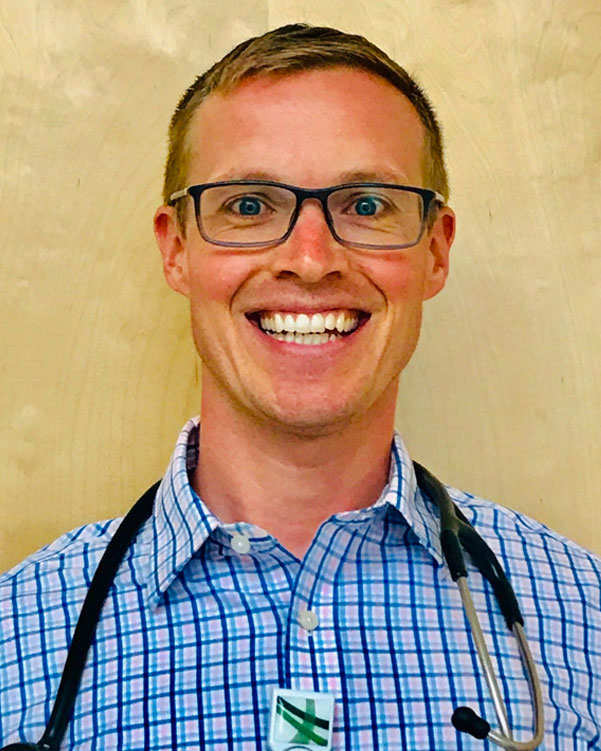 Testimonials
What your peers are saying about The PA Blueprint