About Us
Who are the Physician Assistant Blueprint Architects? Meet the brains and authors behind the book.
Jordan Fisher, PA-C
Hey there, I'm Jordan Fisher. I've been a PA for six years and have done everything I can to broaden my experiences throughout my career. I have worked in a surgical subspecialty, ENT, emergency medicine, urgent care, and most recently head and neck oncology.
Also during my time as a PA I have precepted, lectured, become an adjunct faculty member (Rocky Vista University), and written an eBook (www.panextsteps.com).
Through my Physician Assistant Next Steps eBook passion project, I realized there was a huge gap when it came to PA career education. It was at that time that I serendipitously reconnected with my old professor, Shayne Foley and created The PA Blueprint. With this new project, we aim to provide much needed "continuing professional education" for practicing physician assistants. We look to continue to build on this to help every PA get the most out of their career.
Outside of these projects, I try to spend most of my life outdoors. I am lucky enough to live in colorful Colorado with my wife and dog. We do our best to soak up every recreational activity Colorado has to offer.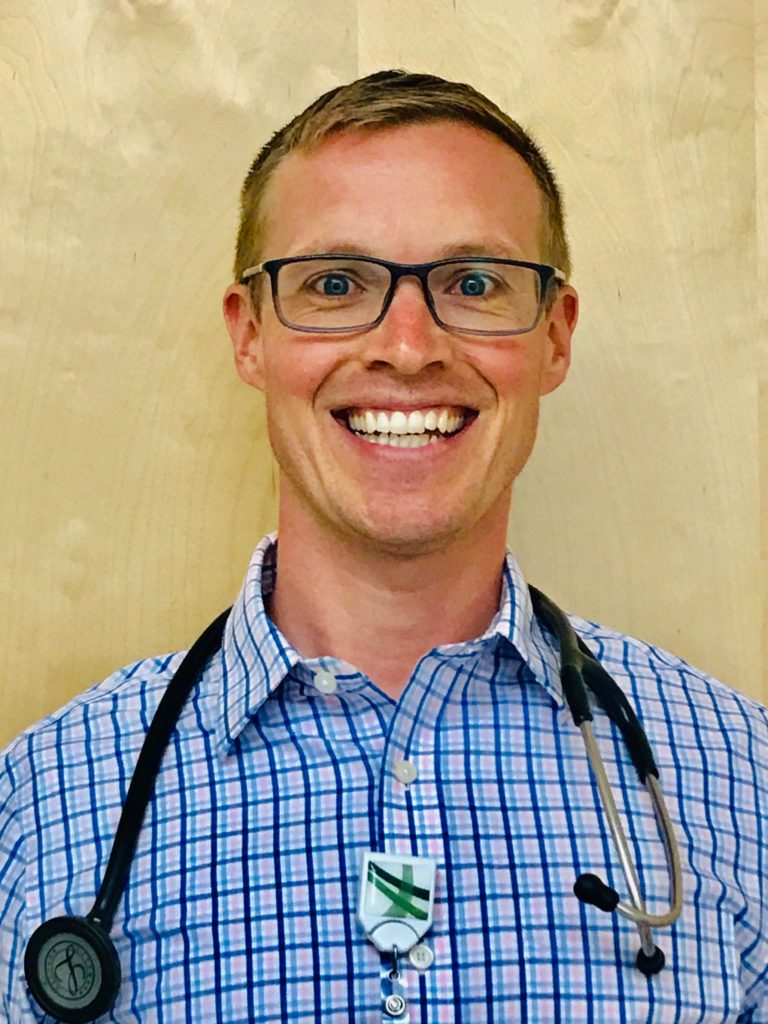 Shayne Foley, PA-C
Hello! I'm Shayne Foley, and I've been working as a full-time PA since 2012. My experiences have been in Primary Care and Urgent Care medicine. I am also involved in PA education at every stage of the journey: from Pre-PA to seasoned PA-Cs.
Since 2012, I've tried to take an unorthodox professional path, while trying on many different roles. I've taken 3 work sabbaticals (with more planned!), been promoted as high as Chief APP, and am now dedicating more time to career-education via The PA Blueprint.
I've curated a highly successful career so far, and here are some highlights that I am most proud of:
Paying off $200,000 of student loan debt in less than 2 years!
Earning a $10,000 raise after my first year of work.
Learning to be financially savvy and getting on track to become financially independent within 10-15 years.
For just a little more about my background: I grew up in Massachusetts and studied Exercise Science in my undergrad. I currently live in Vermont with my wife, son, and rescue dog.
Get In Touch
Interested in Working Together?