Resources that will make you a better PA
These are all resources we have vetted and personally use.
DISCLAIMER: Some of these resources contain affiliate links that create income for the website
Collaborate with The PA Blueprint!
We will feature your product by offering our audience a unique discount if we feel your product will be helpful to our fellow PAs.
Our sister book is your guide for what to do after PA school. It provides step-by-step processes for you to follow starting from the day you are handed your diploma. Head over to www.panextsteps.com to get your copy.
Use code "thepablueprint" for 30% off your copy!
Get great board-style review and AMA PRA Category 1 Credits. Plus check out their gift card bundles for some personal kickback! Hack your CME!!!
PANCE and PANRE Prep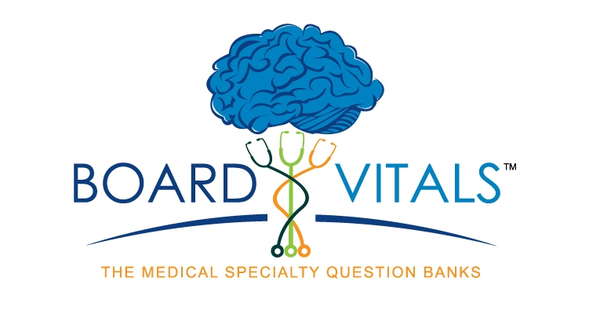 Board Vitals is the ultimate tool for passing the PANCE and PANRE. It has fantastic practice questions that provide a refresher of disease processes or a deep dive into topics you have completely forgotten about.
Medical Apps
Use these great apps in your practice and earn CME!
The best app out there!
Earn CME every time you look something up.
Used every single day!
Endless algorithms to help guide your clinical practice.
Great Resources for the PA Profession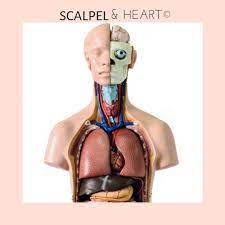 Great Pre-PA coaching and a well written blog about the PA profession. Karen is the master of work/life balance.
The best resource for everything FI related to the PA.
A thorough resource for financial education specific to PAs.