CONFERENCE REVIEW: ENT for the PA-C 2023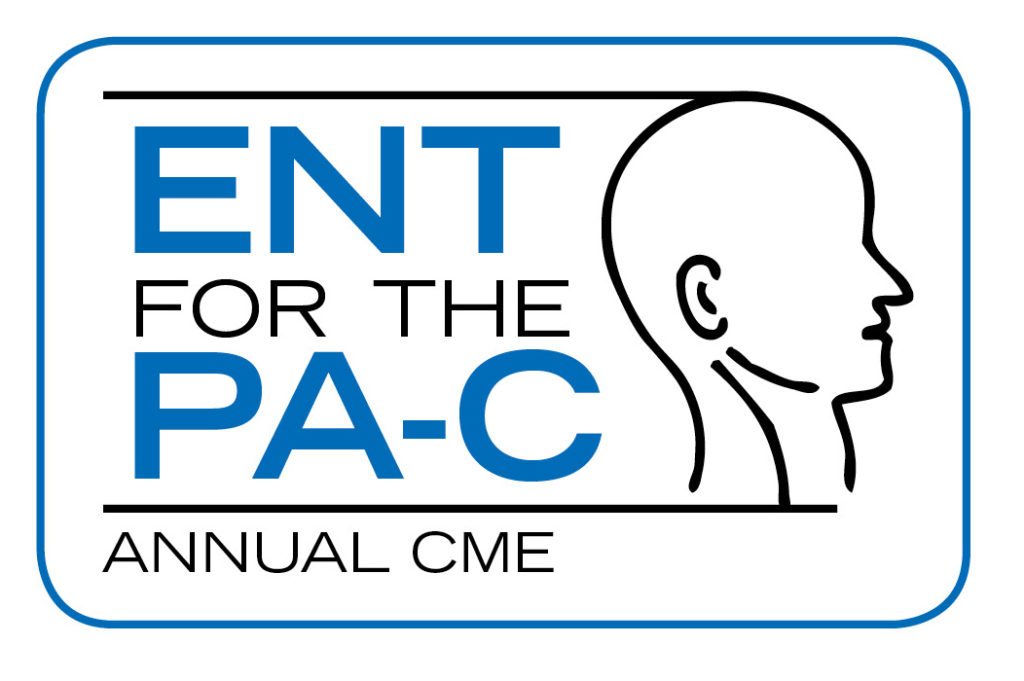 What and Where?
ENT for the PA-C is a yearly CME conference designed for APPs practicing in ENT (otolaryngology). This year it was held in Hollywood, California with Cedars-Sinai being the main hosting institution. It was a five day conference that included two days of hands-on workshops, one full day of lectures, and two half-days of lectures. These lectures delved into all aspects of ENT, from anatomy to the nitty-gritty of head and neck oncology (my current jam). Speaks ranged from PAs to MDs to even SLPs. Workshops included everything from a full review of the ENT exam to simulation of common ENT procedures, like laryngoscopy.
Workshops
I attended two workshops that pertained to my subspecialty of head and neck oncology. The first lecture was Intro to ENT Ultrasound. We reviewed common anatomy, got hands on practice with multiple ultrasound machines, and practiced US guided fine needle aspirations. I found this particularly helpful.
The second workshop was Tracheostomy Management. Having not worked with a lot of tracheostomy patients, trachs can be intimidating! This workshop helped demystify these complex patients and was a great review of common complications seen with tracheostomies.
Lectures
Though I was unable to stay for the whole conference, there was lot of value out of the lectures I attended. It's easy to get singularly focused on my subspecialty. The lectures were a great review of some other ENT complaints that sneak into my schedule (specifically laryngology). That being said, the lectures that did focus on head and neck were very helpful to expand my knowledge base and learn some new things to bring to our current practice. Every lecturer did a good job of staring with general overview and anatomy before delving deeper.
Final Thoughts
ENT for the PA-C is a great conference for anyone who practices in ENT. It's also great for other practitioners who want expand their ENT knowledge. There are so many different workshops and lectures that even someone with 20 years of ENT experience can find plenty of value in the conference. I would recommend it to any APP. It was my first conference in four years, so it took a some adjusting (and some long overdue socializing), but is great to be back. I am looking forward to my next conference in May! See you soon AAPA!
DISCLAIMERS: 1) The views expressed here are our own and do not necessarily represent the views of our employers. 2) We don't know what we don't know. Feel free to message us if you don't agree with something that you read. 3) We do have affiliate agreements with companies. By clicking on our links and making any purchases, we may earn some money on those generated sales. We also will earn some money by purchasing the books via the links above.